Members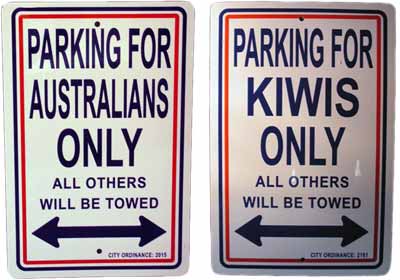 If you are already registered as an OzSwedes member ... Click here.
---
Join the Members Register!
If you are not yet registered, then send the following details for entry into the members database.


You will receive an email confirmation within the next few days, together with your login name and password, which gives you access to the members section.
Your details will be available for viewing by other registered members visiting this site.